Get your craft on. All from one toolbar.
The essential toolbar for crafters everywhere.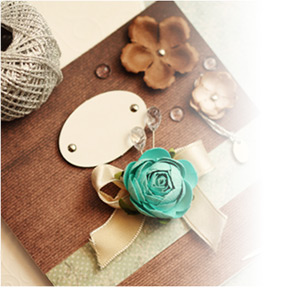 The CrazyForCrafts toolbar offers convenient web search, homepage, and default search.
More info.


FREE Craft Ideas for All Kinds of Creative Crafters
Discover FREE homemade craft ideas, DIY projects, sewing patterns and crochet patterns.
Find quilting patterns, cross-stitch patterns, woodworking patterns and more.
Get FREE ideas for crafts from video tutorials and craft blogs.
Get the FREE guidance and inspiration you need to tackle any crafting project. From holiday crafts to sewing patterns to fun homemade craft activities for the whole family, you'll find it here. For FREE!